OMG, I Love That Song!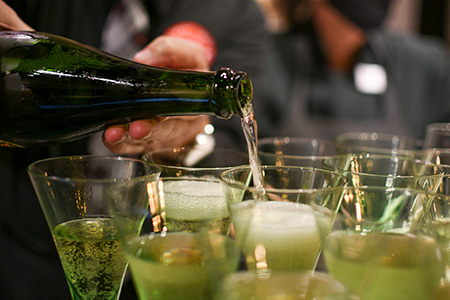 What are the songs your Mom and Dad listened to on the radio during road trips? What about the 8-tracks your brother played in the car, or records you played with your sister on the family stereo? Ever wear out a cassette tape on your Walkman, or belted out a classic tune using a hairbrush for a microphone?Well, these are the songs that inspired Debra Wagoner, that shaped her musical tastes, and THIS is her cabaret: OMG! I love that song!

Cabaret Nights are an intimate concert where the Mill Room is converted to hold a stage and tabled seating. Tickets include hor devours and there is a cash bar.